Our Experience & Background
Duo is an Award Winning Manchester web design agency, focusing on delivering dynamic web & digital solutions. Combining design, creativity, & user interface design with the latest web and mobile technology we give our clients the power to easily update and maintain their online facilities without the need for an IT degree.

Company Strategy
15 years ago we set up our agency, believing passionately in good design and the innovative use of technology to deliver professional and sustainable digital solutions. As an agency Duo has always maintained a balance of design / creative and cutting edge online technical capabilities, but ultimately we are focused on helping our clients achieve their goals.

Scope of Work
Over time our team and client list has grown with work spanning a spectrum of industries and over 550 clients projects. A constant is that our clients are confident and have security in the fact that we have the ability to do anything they will need to achieve online.
Because of this creative technical expertise over the years we have seen a shift in our projects and although they include an online marketing website, clients are more and more using Duo to design, develop and create dynamic web applications. With the Web Apps ultimately forming the backbone of their business and continued success.
---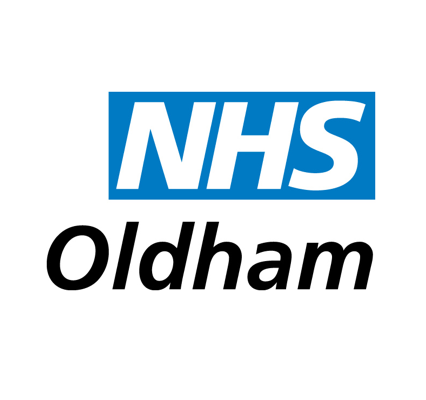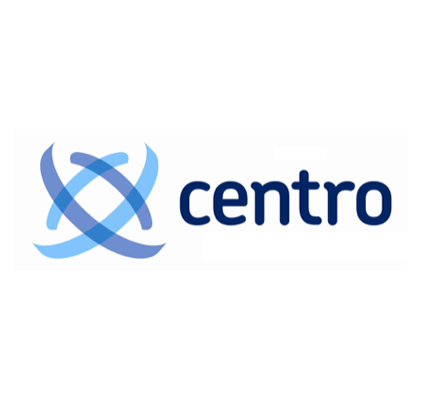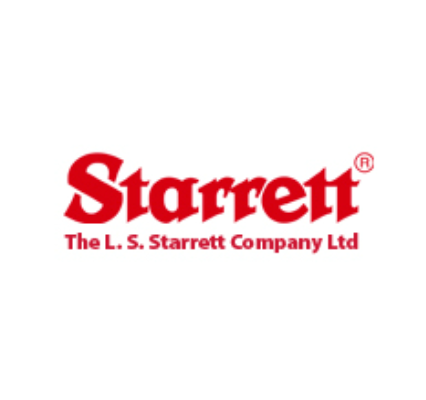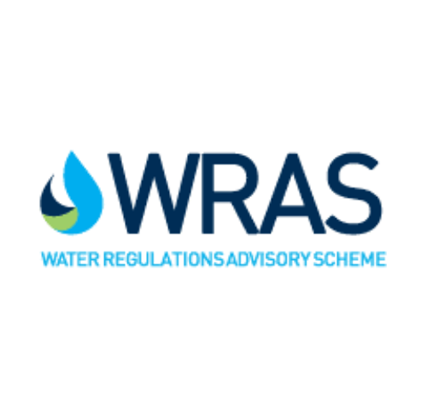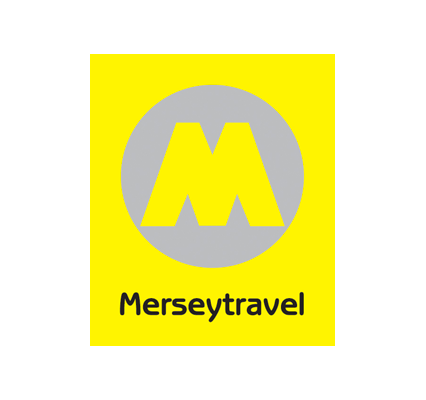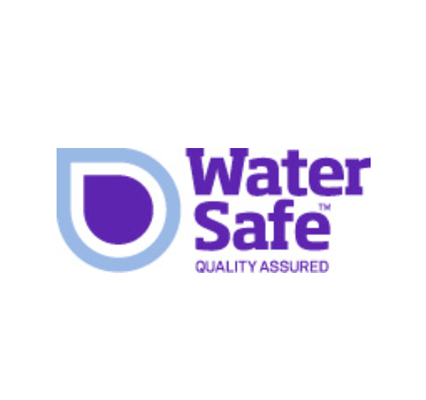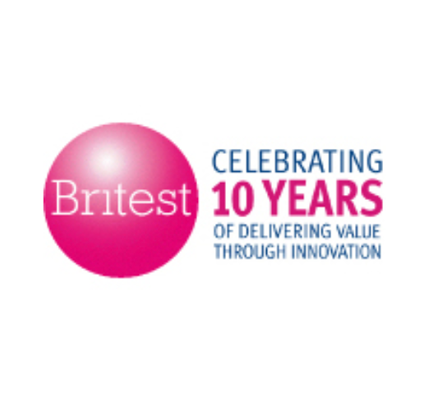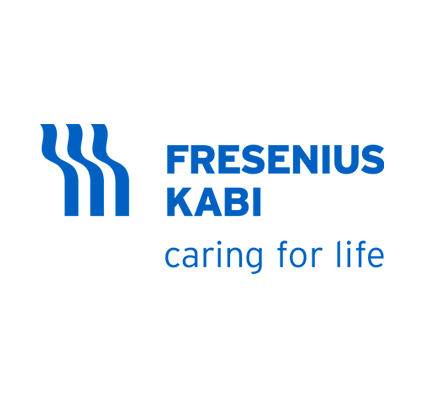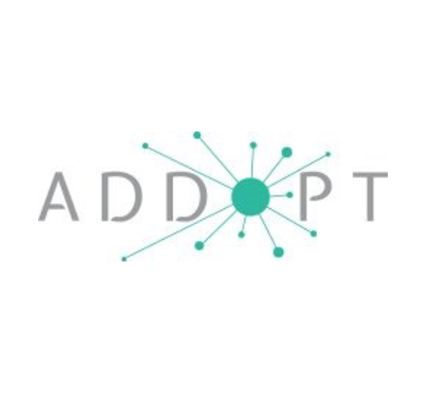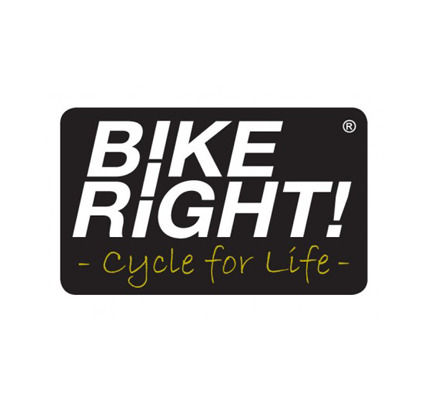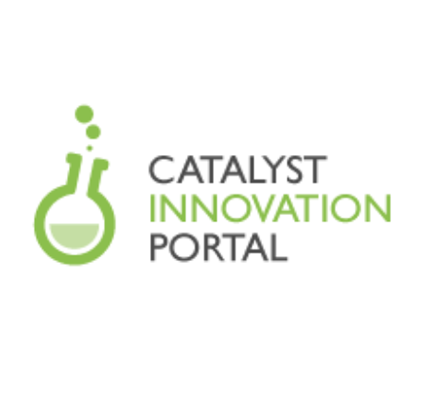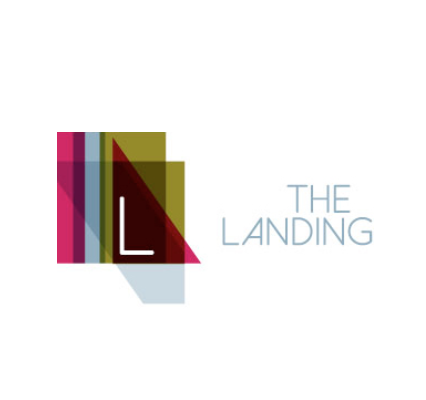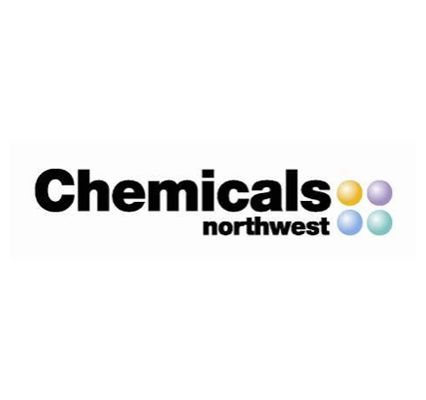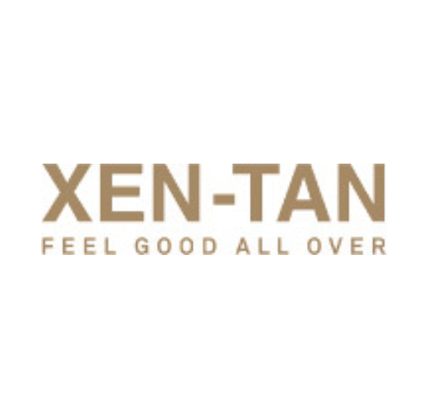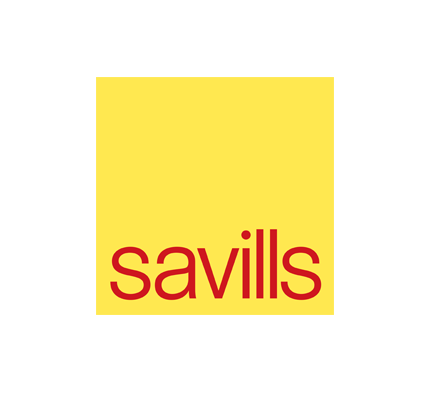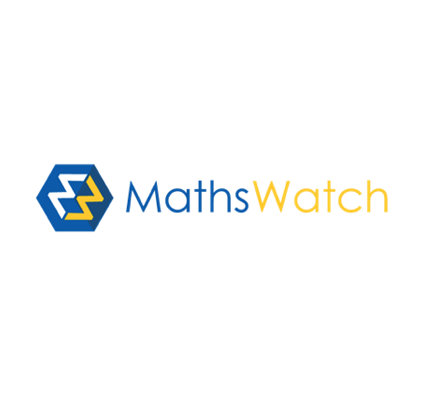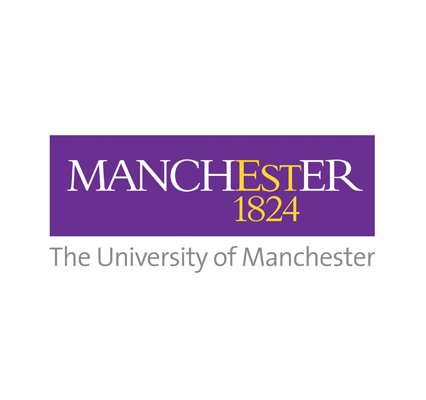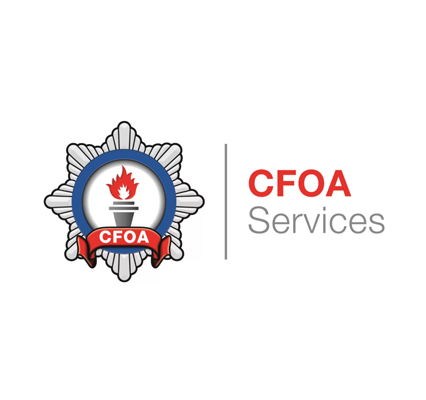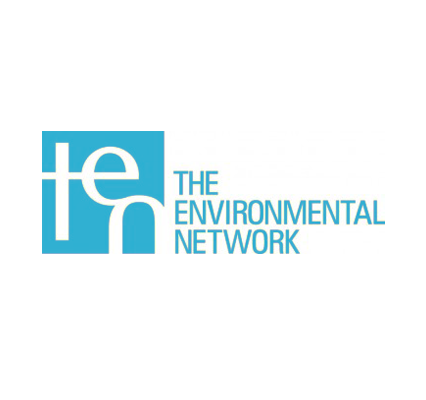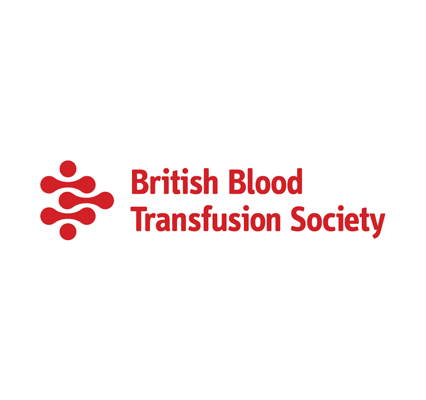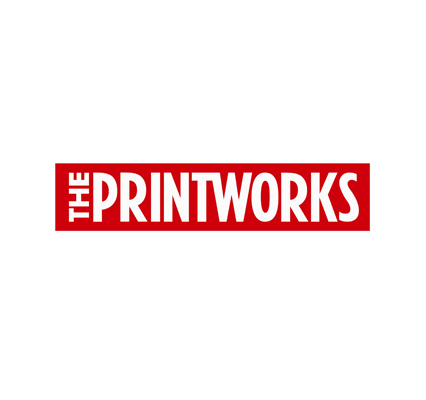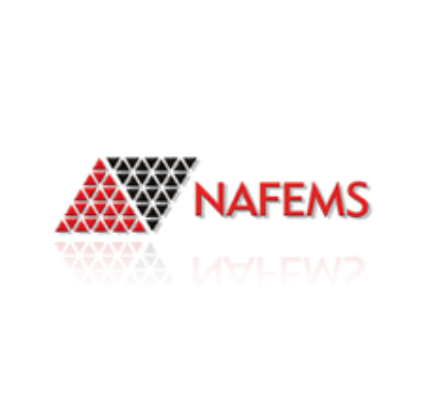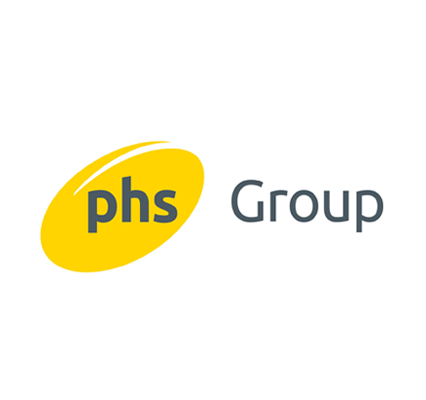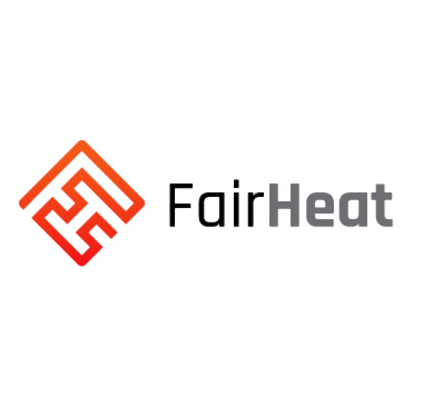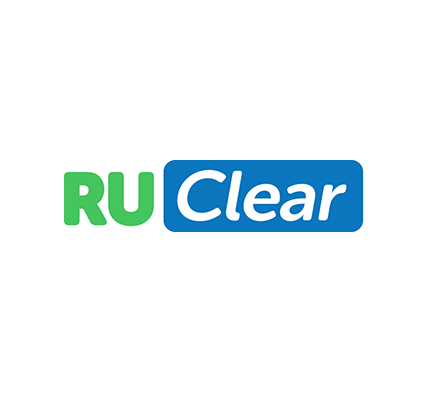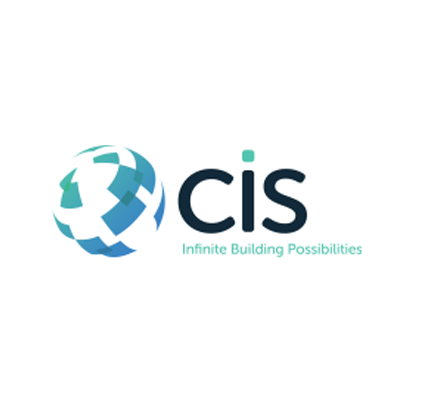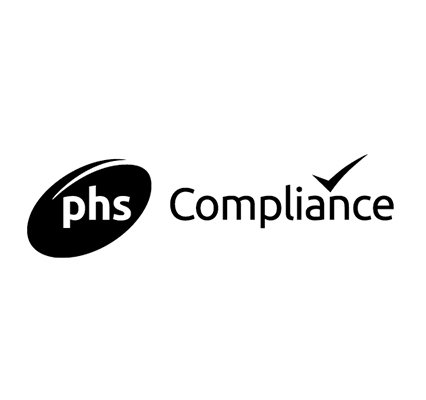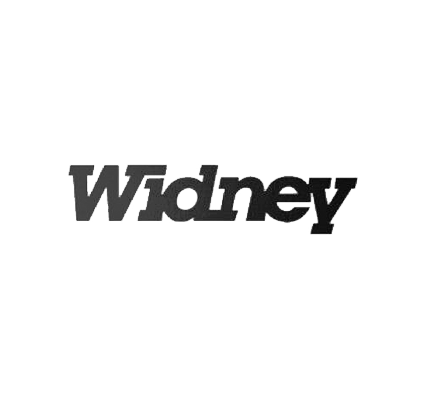 ---
Multi-Award Winning Projects
Duo Win 2017 Big Chip Award - Best B2B Business Project for the hugely successful work on the MathsWatch VLE
Winner at this year's Digital Entrepreneur
Bett Awards 2018 Finalists - Innovator of the Year

In collaboration with MathsWatch we have developed a complete Mathematics learning resource and online learning environment with a massive potential to scale their solution for more schools.
The aim was always to remove as many barriers for users as possible, these centred around inclusivity of device types and also minimising access restrictions, this has paid off in terms of the sheer level of engagement at almost any time of day or night.
- Used actively in over 2500 UK schools
- 1.5 million users
- 80,000+ logins per day ( growing daily )
- 8000+ concurrent users
- 13.8 million answers
- 100+ million page-views
"Working with Duo Design we have developed a system that can take a written answer to a multi-step problem, analyse that answer and allocate marks just like an examiner would. We are now the only company with the complete package of video clips and genuine exam-style questions for every Maths topic on the syllabus – sales evidence tells us that we are the preferred solution to providing that vital Maths educational support to teachers and students for over half the schools in the country. This market share is growing."Ken Smith at MathsWatch
"Just want to say thank you for this great resource. Just finished an after-school revision lesson with Yr 11. They love it, I love it and my team love it."Lilian Wiggle, Head of Maths at Challney High School for Boys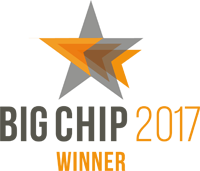 The Big Chip Awards
The Big Chip Awards are now the largest digital industry awards outside of London and the longest running in the UK. Now in their nineteenth year, the awards are eagerly awaited by people in the industry and the fabulous awards evening has become a must-attend event for digital and technology businesses. The awards are known for the highest standards of objectivity and integrity and are judged by a distinguished panel of experts from the industry.
---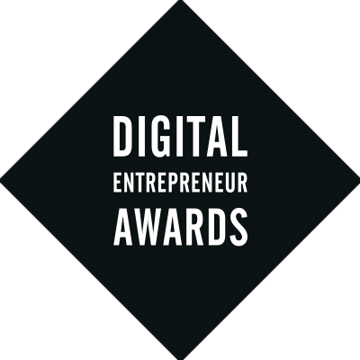 The Digital Entrepreneur Awards Winner
The Digital Entrepreneur Awards are the longest-standing national tech awards, having recognised Britain's online offering for over a decade. Now in its 13th year, the DEAs have been a springboard to success for many of the web's pioneers, underlining their hard-work and innovation.

Finalists in 3 categories & Winner at this year's Digital Entrepreneur.


---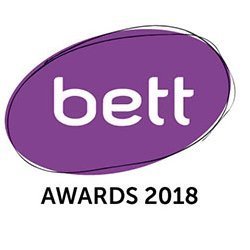 Bett Awards 2018 Finalists - Innovator of theYear
The Bett Awards are a celebration of the inspiring creativity and innovation that can be found throughout technology for education.
The world's leading showcase of education technology solutions.
Read more about this project - Over a million students can't be wrong