Our Experience & Background
Duo is an Award Winning Manchester web design agency, focusing on delivering dynamic web & digital solutions. Combining design, creativity, & user interface design with the latest web and mobile technology we give our clients the power to easily update and maintain their online facilities without the need for an IT degree.  
Company Strategy
15 years ago we set up our agency, believing passionately in good design and the innovative use of technology to deliver professional and sustainable digital solutions. As an agency Duo has always maintained a balance of design / creative and cutting edge online technical capabilities, but ultimately we are focused on helping our clients achieve their goals.

Scope of Work

Over time our team and client list has grown with work spanning a spectrum of industries and over 550 clients projects. A constant is that our clients are confident and have security in the fact that we have the ability to do anything they will need to achieve online.
Because of this creative technical expertise over the years we have seen a shift in our projects and although they include an online marketing website, clients are more and more using Duo to design, develop and create dynamic web applications. With the Web Apps ultimately forming the backbone of their business and continued success.
---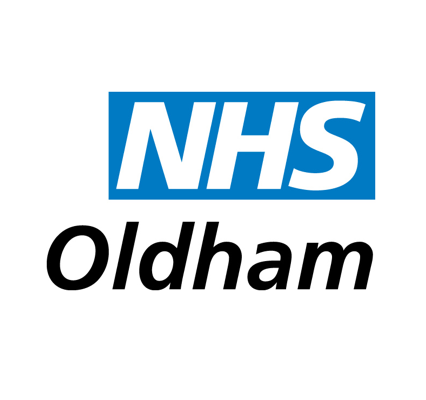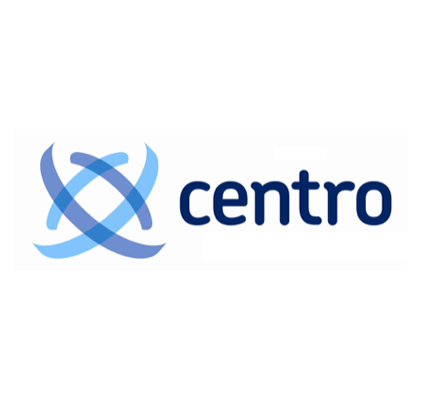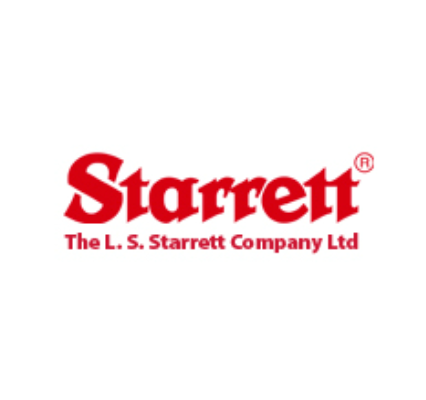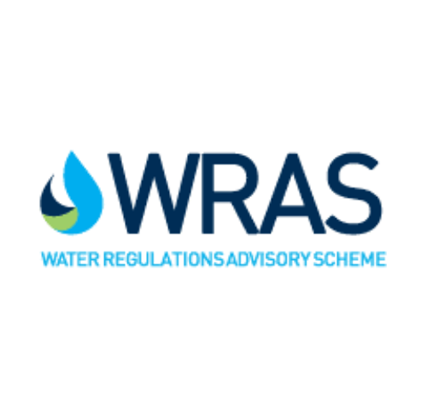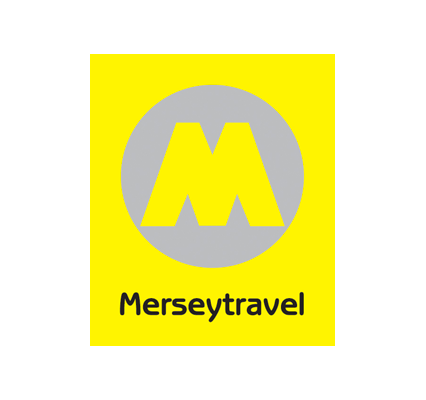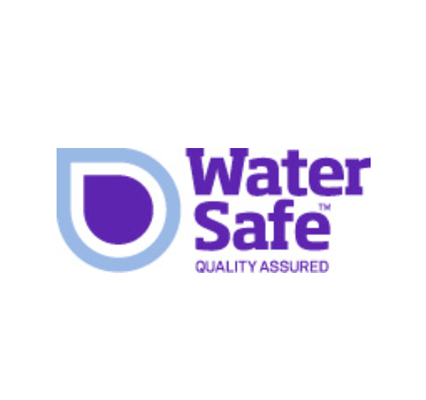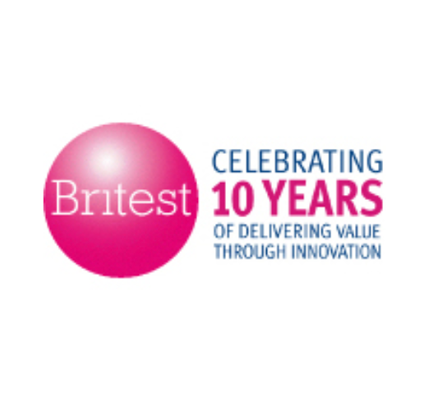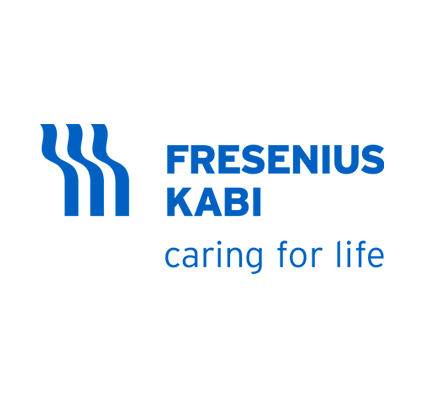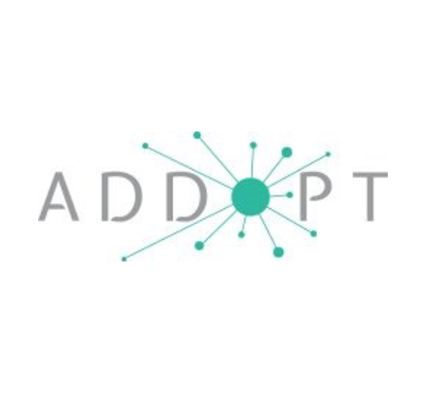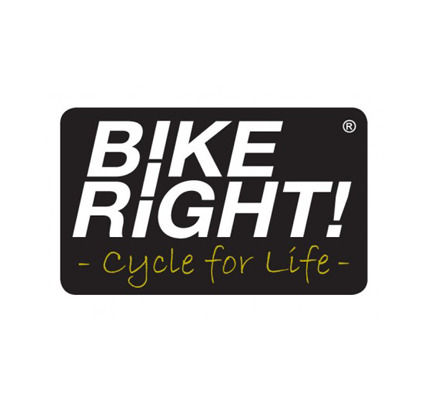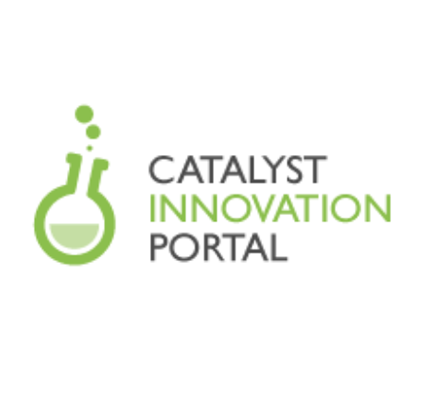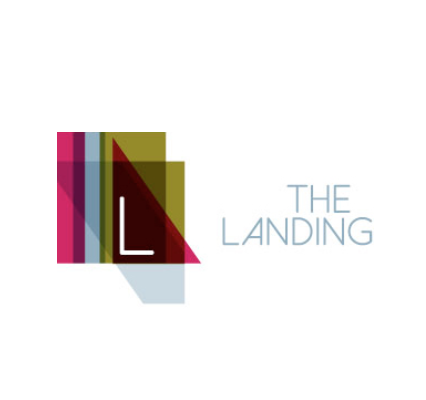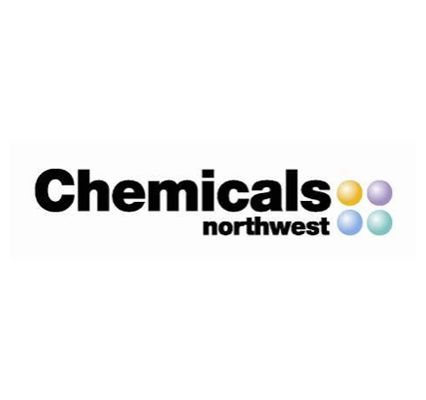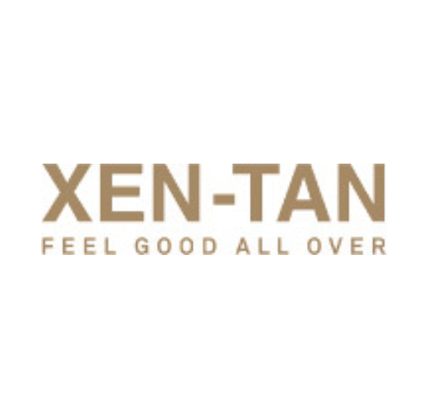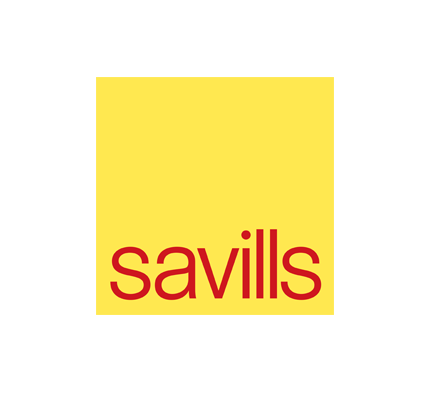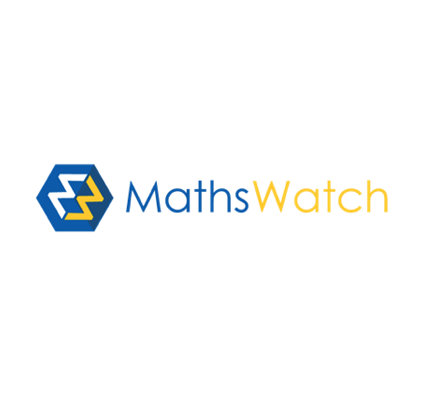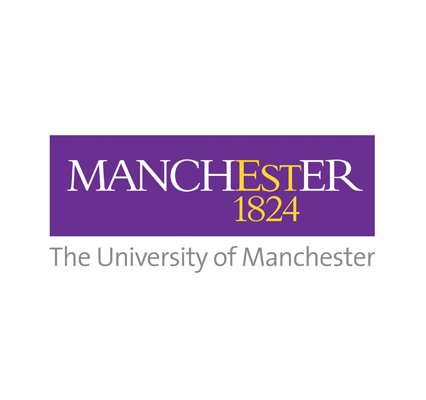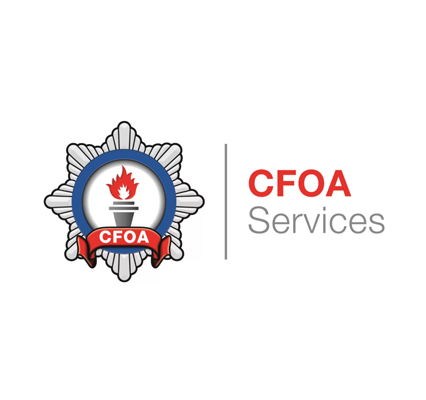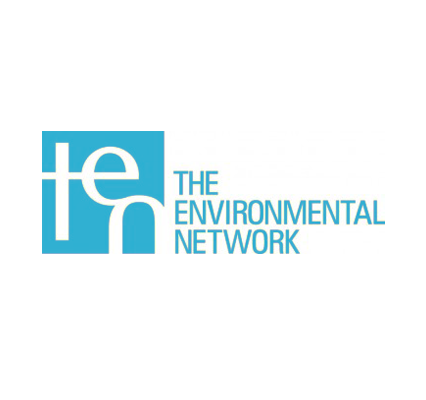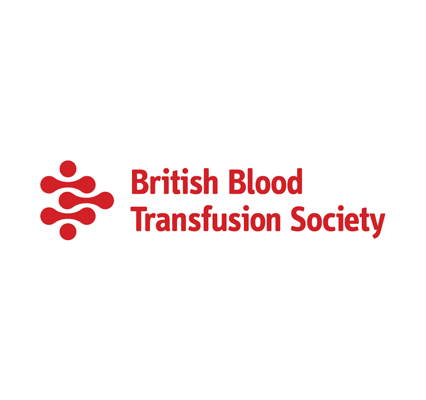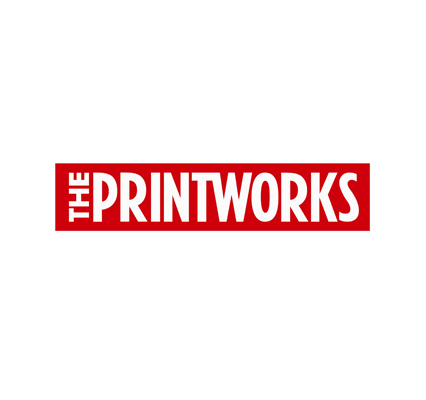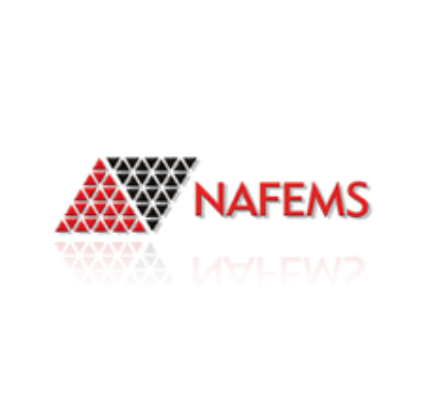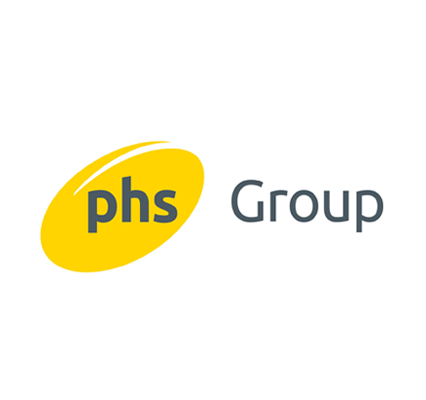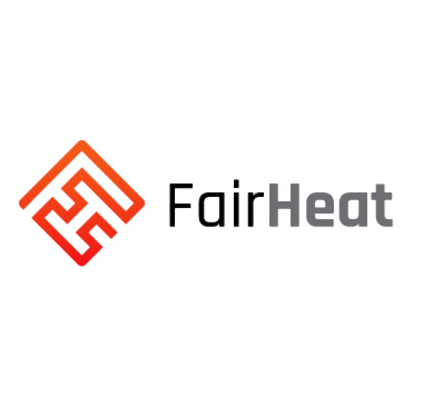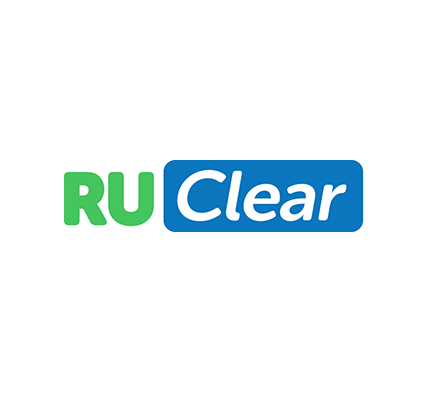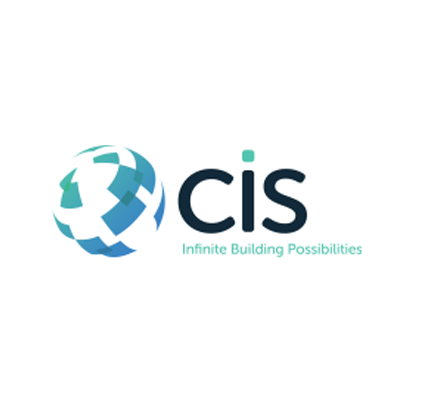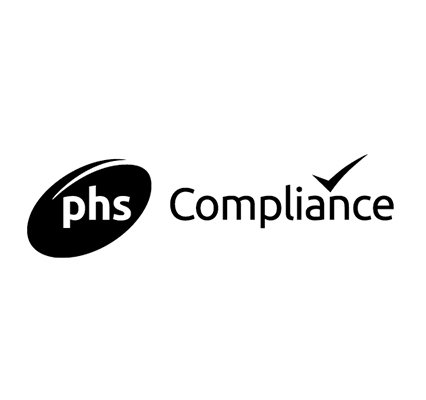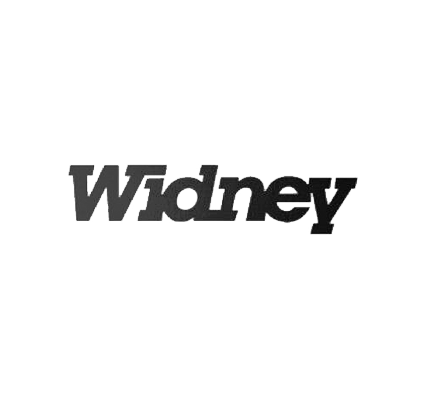 ---